Plumbing Services Rock Hill, SC
Welcome
Rock Hill, SC residents and business owners can find reliable and skilled plumbing services here at B&B Family Plumbing. From having a water heater installed in your home to finding an emergency plumber to fix a broken pipe in your office, our team of certified professionals have the expertise and experience to address your plumbing problems and concerns with speed, accuracy, and effectiveness. Combining state-of-the-art equipment with up-to-date industry standards and regulations, our team is able to provide excellent service and quality workmanship that guarantees customer satisfaction every time.
About Us
B&B Family Plumbing in Rock Hill offers a broad range of services to get your pipes, sinks, and drains running as smoothly as possible. We have a trusted team of experienced plumbers to take on any job, big or small. From unclogging sinks, toilets, and drains to installing water heaters and performing pipeline repairs, we understand how important it is to have functioning plumbing in your home or business, so we go above and beyond to find solutions that will work for you and fit your budget. Additionally, our technicians are available evenings and weekends to assist with any plumbing emergencies that may arise. Best of all, you can be confident that we offer the most competitive prices, which means you can get quality care without emptying your wallet.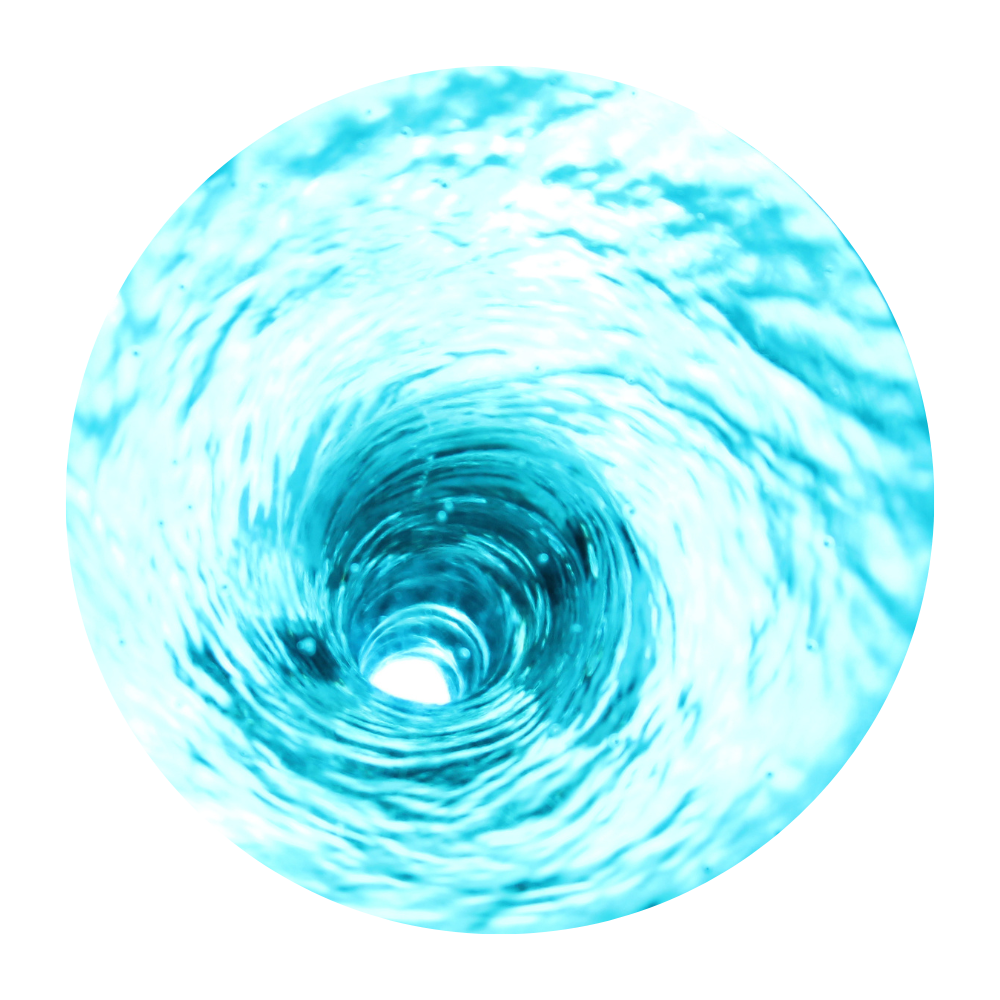 Our Services
If you're looking for a plumbing company that covers everything from water heater replacement and piping installation to emergency services, then you give us a call. Our experienced local plumbers have the skills, knowledge, and training necessary to handle any task quickly, effectively, and correctly the first time around. With friendly customer service and convenient scheduling, you can rest assured that your residential or commercial plumbing needs are in good hands. Let us show you why we are the premier choice for professional plumbing services in the area!
Residential Plumbing
Residential plumbing is something that nearly all of us have to think about at least once or twice a year. This is especially true if you're the responsible adult in your household! From clearing out clogged drains to ensuring your hot water heater is safely functioning, there are a ton of responsibilities that come with being an owner of a home. While some of this work you can do yourself, for the bigger projects it's always important to call in a professional plumber. They have the skills and expertise needed to make sure that the repair or installation project runs smoothly and that you and your family can continue enjoying your home safely.
Commercial Plumbing
Many businesses rely on functional plumbing systems for their daily operations. When a problem arises, it can lead to costly disruptions as well as a great deal of stress. Fortunately, a good plumbing contractor will be able to identify potential problems before they become expensive repairs, and can handle larger plumbing projects with ease. Our plumbers have the expertise and experience needed for successful installations of new fixtures, in addition to a wide range of services such as troubleshooting and maintenance. Taking care of your commercial plumbing system is an important part of keeping your business running smoothly, so make sure to turn to us for your plumbing repairs for fast and effective help.
Water Heater Installation
Whether gas or electric, getting your water heater installed right is essential. The process requires skill and experience to ensure the proper connection is made for a safe, efficient system. You'll also want to pay attention to the type of installer you hire - gas-certified installers are needed for gas water heaters, while the installation of electric ones should be completed by someone who knows basic wiring and electrical standards. It pays to go with an experienced professional when you decide it's time to upgrade your current water heater setup.
Piping Installation & Replacements
From replacing pipes to installing whole plumbing systems, our experienced plumbing contractors can determine your specific needs and provide a suitable solution - no matter what kind of plumbing job you have. With their skill, they can save you time and money while providing peace of mind that all piping will be securely fitted. When it comes to your plumbing needs, don't wait until something goes wrong - find an experienced plumbing contractor today for proper piping installations and replacements.
Septic System
Installing, maintaining, and repairing a septic system may seem daunting to many people, but it doesn't have to be. With a bit of knowledge, you can ensure that your system runs smoothly and keep yourself out of harm's way when working on it. Regular pumping and cleaning of the tank is essential for proper operation as it helps remove all accumulated materials from the tank's walls, preventing clogging and other system failure issues down the road. An inspection should be conducted every so often to check for any broken pieces or misalignments, which can easily be remedied by a professional. If you ever feel uncomfortable with how something looks or functions with regards to your septic system, don't hesitate to contact an expert for an assessment.
Well Water Systems Maintenance
Having a well water system in your home can be great, but it also means you need to take care of the maintenance. Making sure you have regular professional inspections, check valves and clamps, regularly checking on water levels and quality, and repairing problem areas promptly, are all essential components of maintaining your well water system. If done properly, this can save you money in the long run by avoiding costly repairs or replacement. Additionally, regular maintenance will ensure that your family is safe from potentially dangerous issues.
"It's hard to find an affordable plumbing company that provides quality services. B&B Family Plumbing delivered fast and effective solutions at a great price. Without a doubt, they are the best choice for any plumbing emergency." - Kelly N.
"Any time we need plumbing repairs, we call B&B Family Plumbing. They are professional, reliable, and honest. We've had nothing but great experiences with them, and we'd highly recommend them." - Jason W.
"We needed our septic system inspected after noticing a few potential issues. B&B Family Plumbing were able to come right away, and were thorough in checking over everything. We felt confident in their assessment and advice." - Frank H.
Call Us Today
Plumbing problems can worsen over time, leading to collateral damage and costly repairs. It is always a good idea to be proactive in maintaining your plumbing system. Not only will you be able to enjoy optimal performance long-term, but you can avoid catastrophic issues that can cause you major headaches down the road. For help with any plumbing concern, get in touch with our team for timely advice and solutions. We are available to assist with inquiries by phone or email. Feel free to contact us at your convenience, and we'll gladly answer your questions and schedule an appointment for you.